Tacie Jones, Founder and President
Tacie is an interdisciplinary social practice artist and co-founder of LoCo Arts. Her research spans public programs, public art, and community engagement and education. Tacie works in a wide range of artistic media including photography, sculpture, video, drawing and installation. As LoCo Arts' Executive Director, she sets the vision, direction and strategy for the organization. Her practice for this work focuses on building resiliency and self-efficacy by helping people uncover their innate art form and collaborative ability within a cohort of peers to initiate positive change. Tacie holds a BFA in Studio Arts from George Mason University, a Master of Research in Creative Practices from the Glasgow School of Art and is licensed to teach Visual Arts (PreK-12) in Virginia.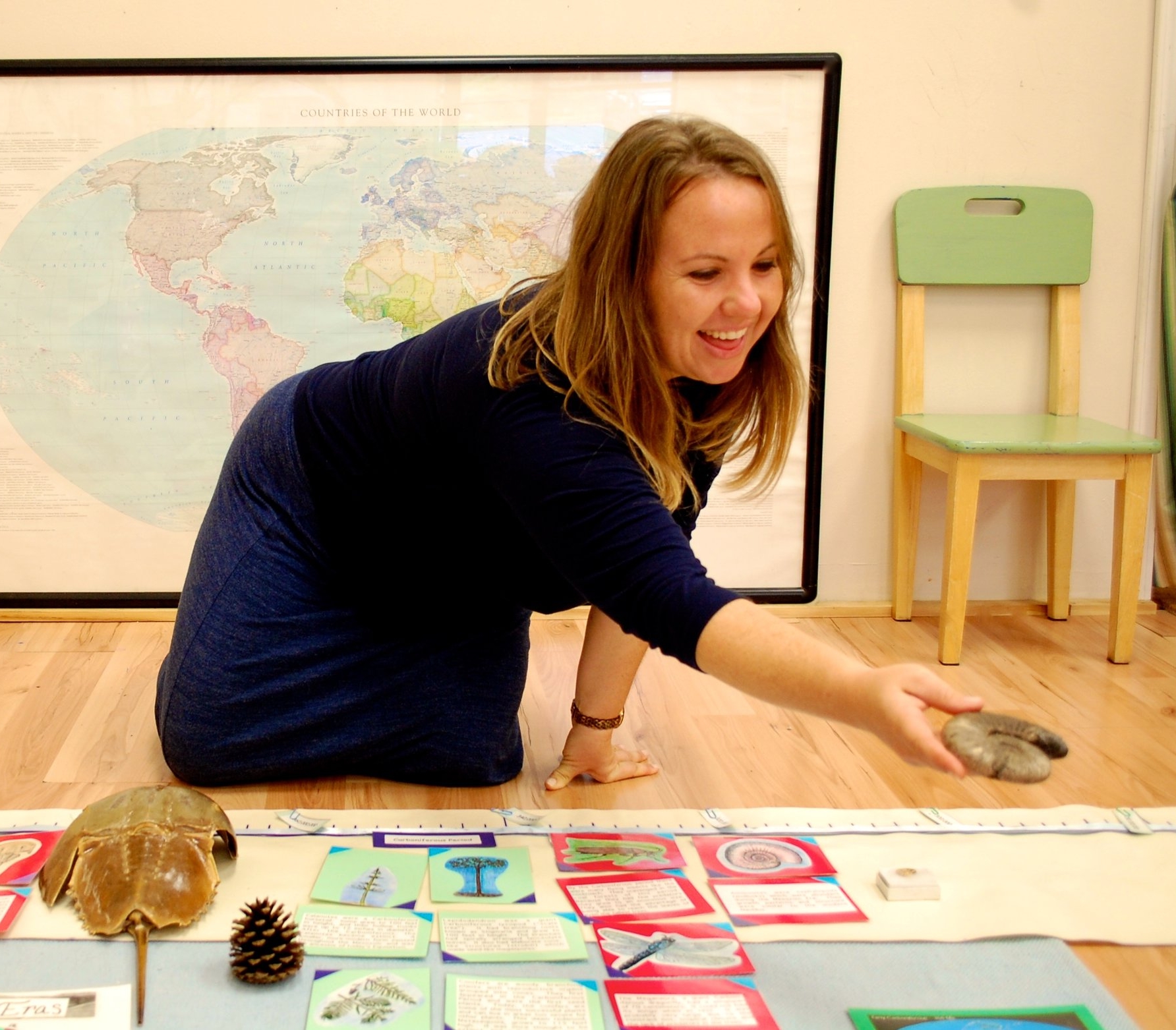 Nicole is a certified and practicing Montessori teacher and advocate for educational systems that teach the whole child. She has been working with elementary aged children in the NRV for over twelve years- working as a guide in nature, visual arts, and culinary programs. Nicole is committed to implementing educational curricula that encourages mindfulness, advocacy, and diversity. She enjoys guiding children in their development of art skills and techniques, as well as use of assorted art media to express themselves emotionally, spiritually, and academically. Nicole has an MS in Curriculum and Instruction from Radford University and an Elementary credential from the Institute for Advanced Montessori Studies through the American Montessori Society.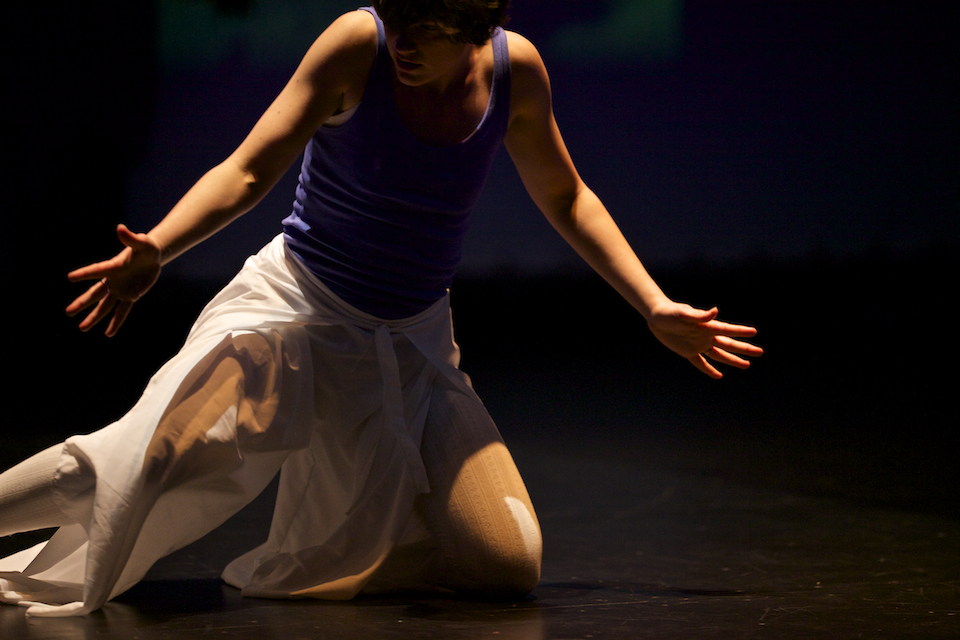 Rachel is a dancer, teacher, mover and shaker currently based in Blacksburg, VA. As a performer, she has collaborated with the DC-based Dance Exchange, as well as Seattle choreographers Pat Graney, Aiko Kinoshita, and Jurg Koch. Her choreographic work has been featured at the Seattle International Dance Festival, Movement Research (NYC), and the Washington, D.C. Capital Fringe Festival. In 2016, her graduate choreography was chosen to represent the University of Wisconsin-Milwaukee in the gala performance of the American College Dance Association's North-Central Conference. Rachel is also a founding member of Mountain Empire Performance Collective, a long-distance dance collective dedicated to alternative processes of making work while separated by both time and space: http://www.mountainempiredance.com